basics

name: Katzi (Kathleen)
age: 19
location: NY
gender: female.
in a relationship? if yes, give us a picture.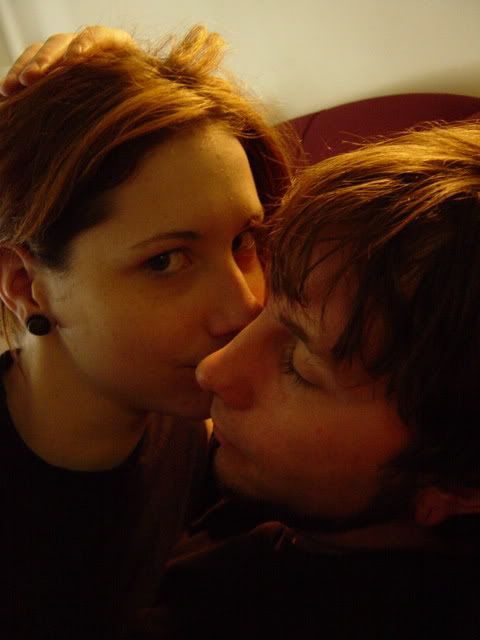 favorites

five of your favorite bands:
1.the faint
2.the capricorns
3.bikini kill
4.le tigre
5.chicks on speed.

five of your favorite books:
1. foxfire by joyce carol oates
2. stardust by neil gaiman
3. neverwhere by neil gaiman
4.to kill a mocking bird
5.catcher in the rye

five of your favorite movies:
1.spun
2.napoleon dynamite
3.eternal sunshine of the spotless mind
4.requiem for a dream
5.the secretary

a photo of your favorite piece of clothing: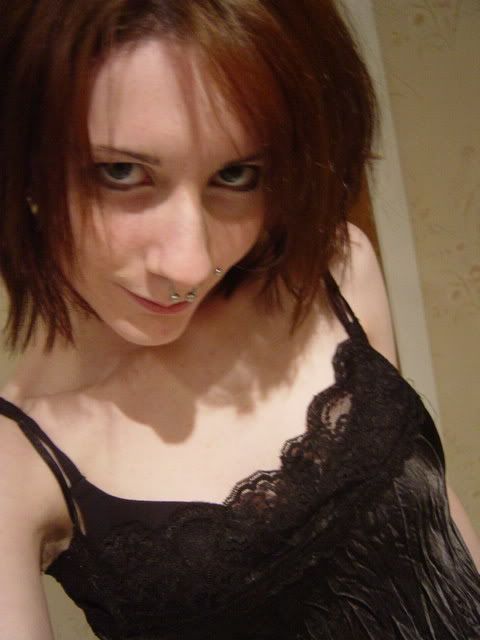 this top. i'm aware that my bra is hanging out a bit. haha.

promote

give us links to 4 places you promoted us to:
1.my own lj.
2.my friends lj.
(but it's a friends only post...does that one not count?)
3.another friend's
4.blah blah
5.jkhdfsaksjs

leave a link to a promotion in your userinfo:
1.clicky.


pictures!
post a minimum of five CLEAR photos. remember that members have the right to judge you by your pictures, so choose wisely.
1.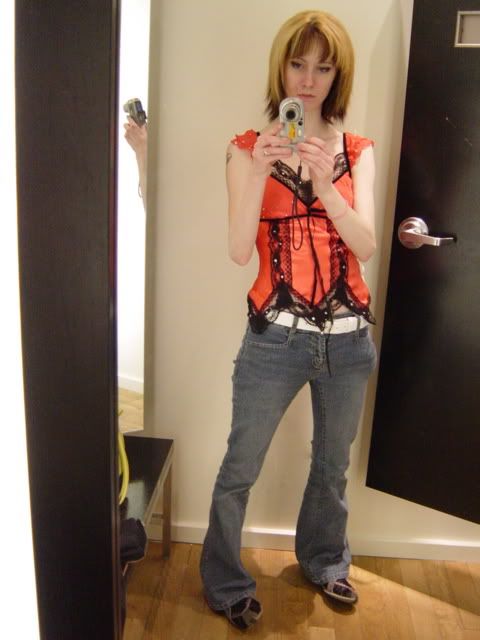 2.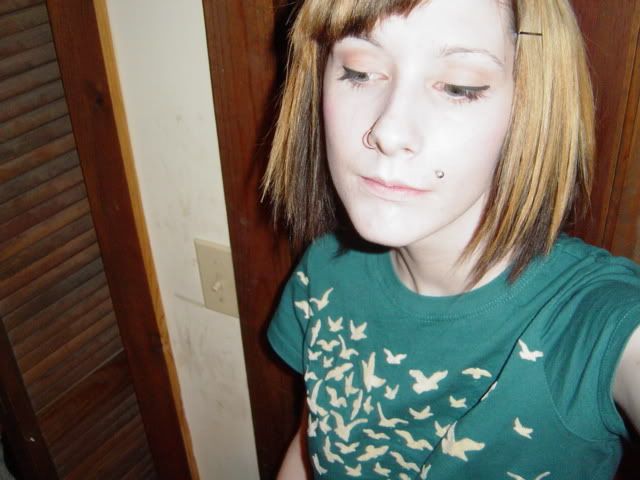 3.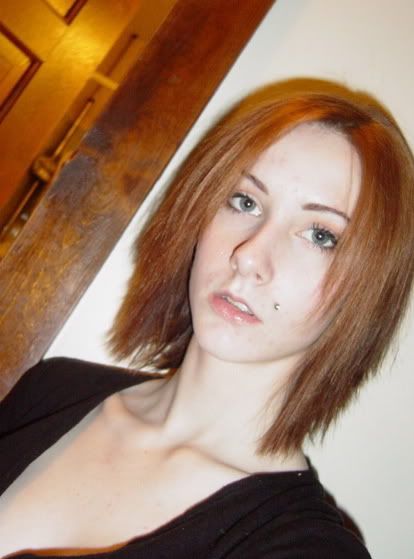 4.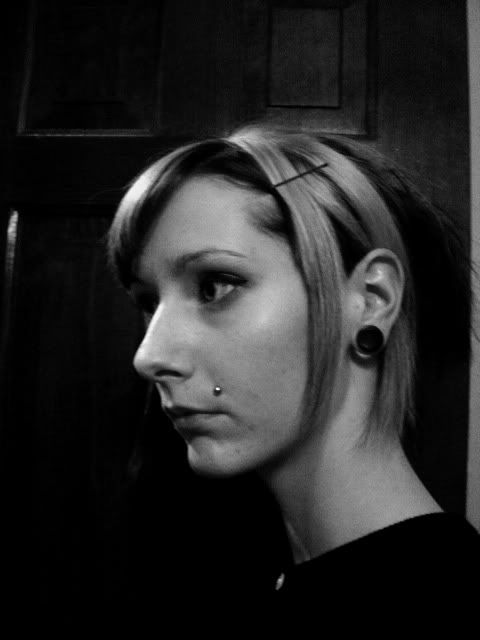 5.